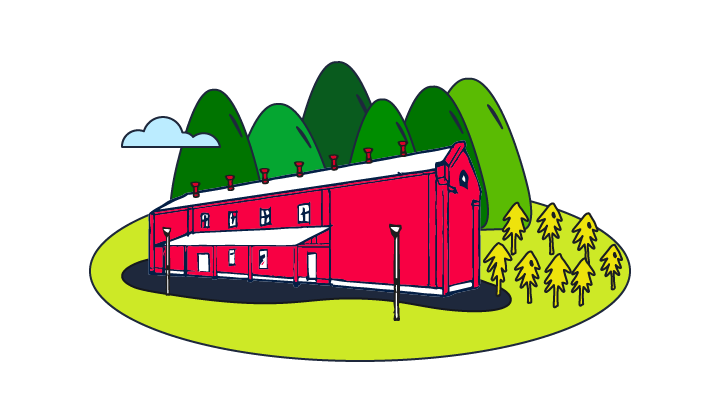 Become immersed in the slow city life built from patience and time in Chiayi, with a focus on leisurely living and tour experiences as supplementation.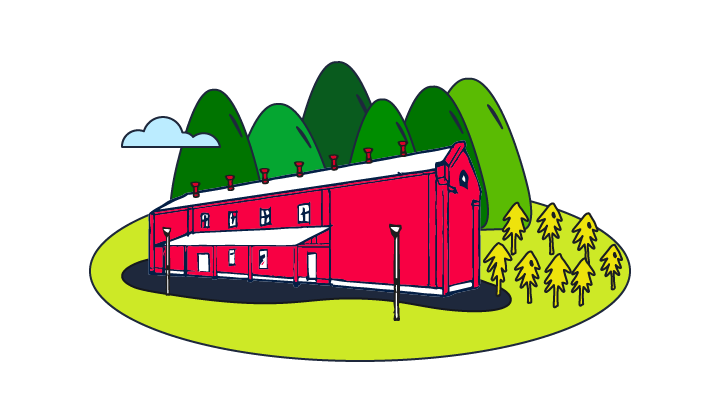 Chiayi Cultural & Creative Industries Park
Chiayi Cultural & Creative Industries Park is committed to promoting local and international exchanges through traditional reconstruction and local cultivation. Experience vendors are invited to station on its premises, exhibition venue space is available for rent, and quality art exhibitions, cultural and creative industries, and educational and promotional activities are welcomed to the Park, which is a platform for cross-border cooperation and vibrant creative base for cultural renewal and lifestyles.

Address: No. 616, Zhongshan Road, West District, Chiayi City
Website:https://www.g9cip.com/

Having acquired Cittaslow International certification, and with assistance from the local county government in developing the characteristics and cultivating the stories of the community and local stores, the various attractions in Dalin Community align perfectly with the concept of environmental consciousness and ecosystem maintenance, with its solar powered illuminating heater and rainwater recycling system, enabling sustainable environmental resources to achieve true environmental friendliness. In recent years, the Community has grown to become a popular destination for global corporate incentivized travel. (English language tours need to be reserved in advance.)
A 30-minute guided tour will introduce the core spirit of the slow city of Dalin Community, entering into the daily lives of local residents. Next is a 1-hour local scenery painting experience at the famous Wan Guo Palais Theatre. Combined with gameplay, guests are immersed in the local spirit of helping one another while exercising their own strengths at the same time. The completed works are kept on-site to be admired by subsequent visitors. Aside from providing greater employment and service opportunities, cultivating local neighborhood guided tour volunteers can ensure that the next generation acquires the knowledge and skills required for sustainable development and the contribution of culture to sustainable development.
Gukeng Huashan Leisure Agriculture Zone

With rich landscapes and cultural resources, Gukeng Huashan Leisure Agriculture Zone's combination of lodging, surrounding attractions, and local small farms provides a variety of experiences, drawing tourists to stay in the area. The destination has built a coffee themed leisure village, becoming known as the hometown of Taiwan coffee. This reputation helps support production activities, create suitable employment opportunities, and encourage the formalization and growth of micro, small and medium enterprises through the provision of financial services. (English language tours need to be reserved in advance.)
A 30-minute guided tour of the park will be followed by a 1.5-hour hand drip coffee course and Taiwan coffee bean flavor experience. Afterwards, guests will have 1 hour to roam about the park freely, enabling them to relax their bodies and mind at a leisurely pace. The associated economic benefits generated can help Gukeng Huashan Leisure Agriculture Zone promote positive economic, social and environmental ties among urban, suburban and rural areas.