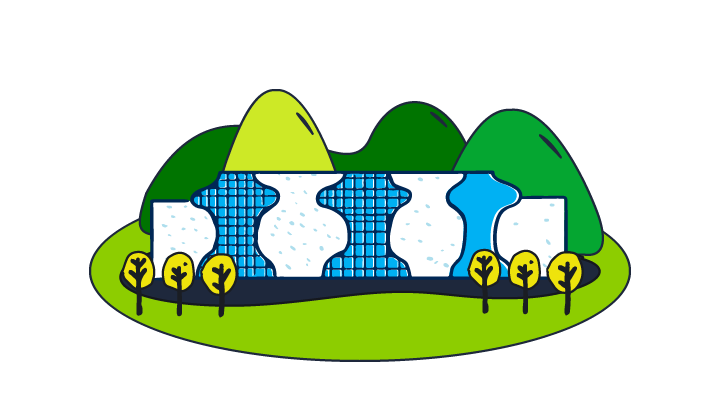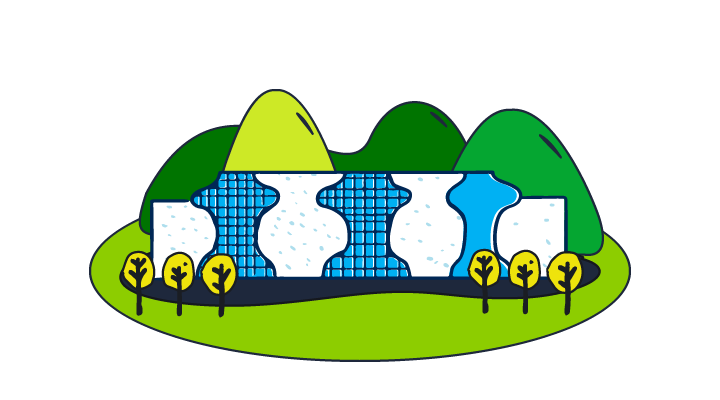 Friendly Farmstead Cuisine
Through a two-day tour, guests will visit exhibition facilities and venues, natural settlements of local friendly farmers, and a characteristic tea museum so guests may catch a glimpse of the diverse charms of Taichung.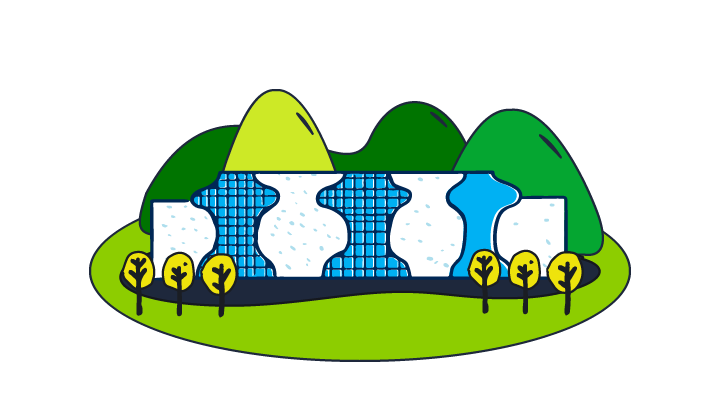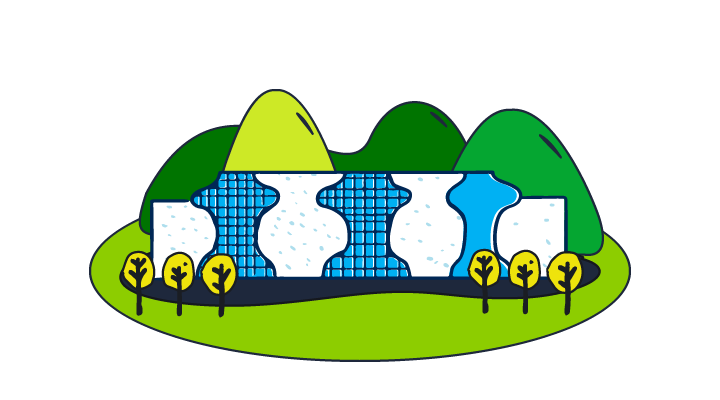 National Taichung Theater
The ingeniously constructed National Taichung Theater is equipped with rich resources and is home to three professional theaters and a multi-functional space known as Corner Salon. The theater spaces can accommodate from 200 to 2,000 people, and outdoor venues include a plaza, theater and rooftop sky garden, providing guests with a variety of unique venue options.
Address: No. 101, Section 2, Huilai Road, Xitun District, Taichung City
Website:
https://www.npac-ntt.org/index
Chicha San Chen: Wishing Teabag Making Experience

Housed in a refurbished old house with over 40 years of history that cleverly draws sunlight in through an artistic use of log, raw concrete and red brick elements is Chicha San Chen. With carefully selected tea leaves from homegrown and contract crop tea gardens in Taiwan, Chicha San Chen has been honored with the International Taste Institute award. Aside from promoting local brands and tea leaves through special activities to facilitate production activity and employment opportunities, financial services are also provided to encourage the formalization and growth of micro, small and medium enterprises. (English and Japanese language tours need to be reserved in advance.)
A 40-minute guided tour will introduce the brand and exhibition space. Next will be a 1-hour "tea with the five senses" and a wishing tea capsule experience. These entail experiencing tea leaves through the five senses of smell, sight, taste, touch and feeling [the fifth sense should be SOUND!!!], and then specially hand-picking a tea canister and suitable roast, hand writing blessings on paper, and folding it into the canister together with the tea leaves for an alternative tea tasting experience.
Sustainable Materials Library
With the idea of building a sustainable materials ecosystem as a starting point, the physical Sustainable Materials Library was officially established in December 2020. A variety of sustainable material samples from within the country and around the world are on display and visitors are welcome to touch them to literally get a feel for each particular material. Business visits, workshops and seminars are offered to help close the gap between environmental sustainability and businesses. (English indicators and signs are available in the park.)
It is hoped that a visit to the Sustainable Materials Library will drive creativity and encourage sustainable design.
TreeHope EcoHub: Beancurd DIY Experience

TreeHope EcoHub uses a refurbished treehouse space, which is both environmentally conscientious and committed to promoting friendly agriculture. Handicraft courses are offered that can help close the gap between people, food and the earth, strengthening people's identification and connection with local food resources. (English language tours need to be reserved in advance.)
A 30-minute guided tour of the environment will show how local stores utilize available space to build a natural and environmentally friendly venue. Volunteer farmsteaders from Hepu Farmers Market are invited to serve as tutors. For 1.5 hours, using raw materials produced by local farmers and beginning from concept explanation to actual production, guests can bring along molds bearing their company logo or name prepared in advance to create custom-made hard beancurd using natural edible pigments and materials. Aside from carrying forward the ways and wisdom of living passed down from previous generations, local farmers are given the opportunity to generate alternative income while cultivating other skills, increasing sales channels for their agricultural products.
Natural Way Six Arts Cultural Center: Kyūdō Experience


Featuring Japanese-styled architecture from close to a century ago, Natural Way Six Arts Cultural Center is an important educational and cultural site. Thematic courses and internships are often available for local students to cultivate diverse skills among local youths. A cultural and creative market fair is held regularly every week, inviting local farmers and cultural and creative vendors to enliven the space and promote local culture and products. (English and Malay language tours need to be reserved in advance.)
A 1-hour guided tour will describe how local institutions integrate art into life. The traditional six arts are repackaged to educate the public about cultural sustainability and continuation. At the end of the tour, guests will spend 1.5 hours experiencing the art of kyūdō, one of the six arts. The economic benefits generated from the experience can help to support production activities, create suitable employment opportunities, and encourage the formalization and growth of micro, small and medium enterprises through the provision of financial services.