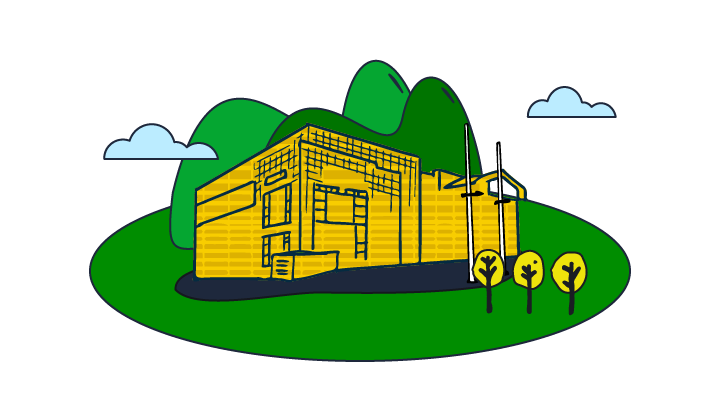 History of Tea Steeped in Culture
Through this journey, guests will be led through a tunnel of time with stories of the high and low points of tea industry history and experience the ground tea (lei cha) making process along quaint old streets, observing the merge of modern elements into the process that enable the traditional industry to shine with a new look.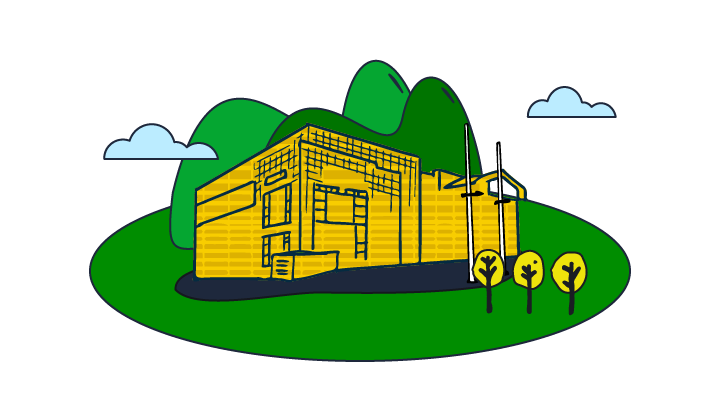 Hsinchu City Performance Hall
The Hsinchu City Performance Hall combines the popular with the refined, taking both traditional and modern into consideration. It has been a performance hall for many years, enriching and broadening the artistic horizons of Hsinchu residents and bringing about growth and development of local performing troupes—and an audience with an appreciation for them—so that the cultural atmosphere of Hsinchu City may grow and thrive with an exuberant vitality!
Address: No. 17, Section 2, Dongda Road, North District, Hsinchu City
Website:
https://culture.hccg.gov.tw/ch/home.jsp?id=156&parentpath=0,145

Chiang A-Hsin Mansion is a designated heritage site reputed as a Western-styled building of matchless elegance. The architecture integrates Chinese and Western styles, and a variety of high-difficulty and refined clay techniques can be observed on its facade, becoming a part of the unique cultural landscape of Beipu along with the surrounding attractions. Chiang A-Hsin Mansion is committed to improving the cultural industry environment and historical education of Beipu, drawing tourists to stay, and indirectly creating more job opportunities for local youths and residents in the process. (English language tours need to be reserved in advance.)
A 1-hour guided tour will show the prosperity of Taiwan's tea industry and how it adapted to changing times, presenting itself with a new look while retaining its core spirit. Next is a 1.5-hour white-tip oolong tea experience that will introduce tea leaf production processes and how they remain environmentally friendly by refraining from the use of pesticides. The tea bags created during the experience can be packaged and given to the "Good Days Care Platform" to be gifted to elderly people living alone or vulnerable groups. The economic benefits generated from the experience will help Chiang A-Hsin Mansion promote positive economic ties among urban, suburban and rural areas.
Puyu Hakka Leicha: Ground Tea (lei cha) Experience

Puyu Hakka Leicha injects traditional Hakka lei cha (thunder tea) food culture into modern concepts of nutrition and health consciousness, incorporating modern health needs into traditional industry to draw greater attention to it. It also has carbon footprint certification from the Environmental Protection Administration, contributing to a sustainable environment. (English language tours need to be reserved in advance.)
A 1-hour guided tour will show the importance of tea to the local area, how it helped local residents create more employment opportunities, and how Puyu Hakka Leicha matched knowledge passed on from previous generations with modern health needs, working with surrounding attractions to create different looks for the local industry. Next is a 1.5-hour traditional ground tea (lei cha) experience involving a simple game of blindfolding one person and having another person give instructions, so that they go through the actions of grinding (causing the thunder sound) and brewing the tea by teamwork, and then get to have a taste of the Hakka lei cha of their own making. The economic benefits generated will help Puyu Hakka Leicha support production activities, create suitable employment opportunities, drive entrepreneurship, creativity and innovation, and encourage the formalization and growth of micro, small and medium enterprises through the provision of services.